・

・・
GENERAL RECORD STORE have listed a various genre of vinyl records on Discogs
About 20 pieces of JAPAN PRESS ROCK & UK rock vinyl records have been listed on Discogs today.
Additional information for new items will be posted on SNS(Twitter、instagram、facebook) anytime! do not miss it!!!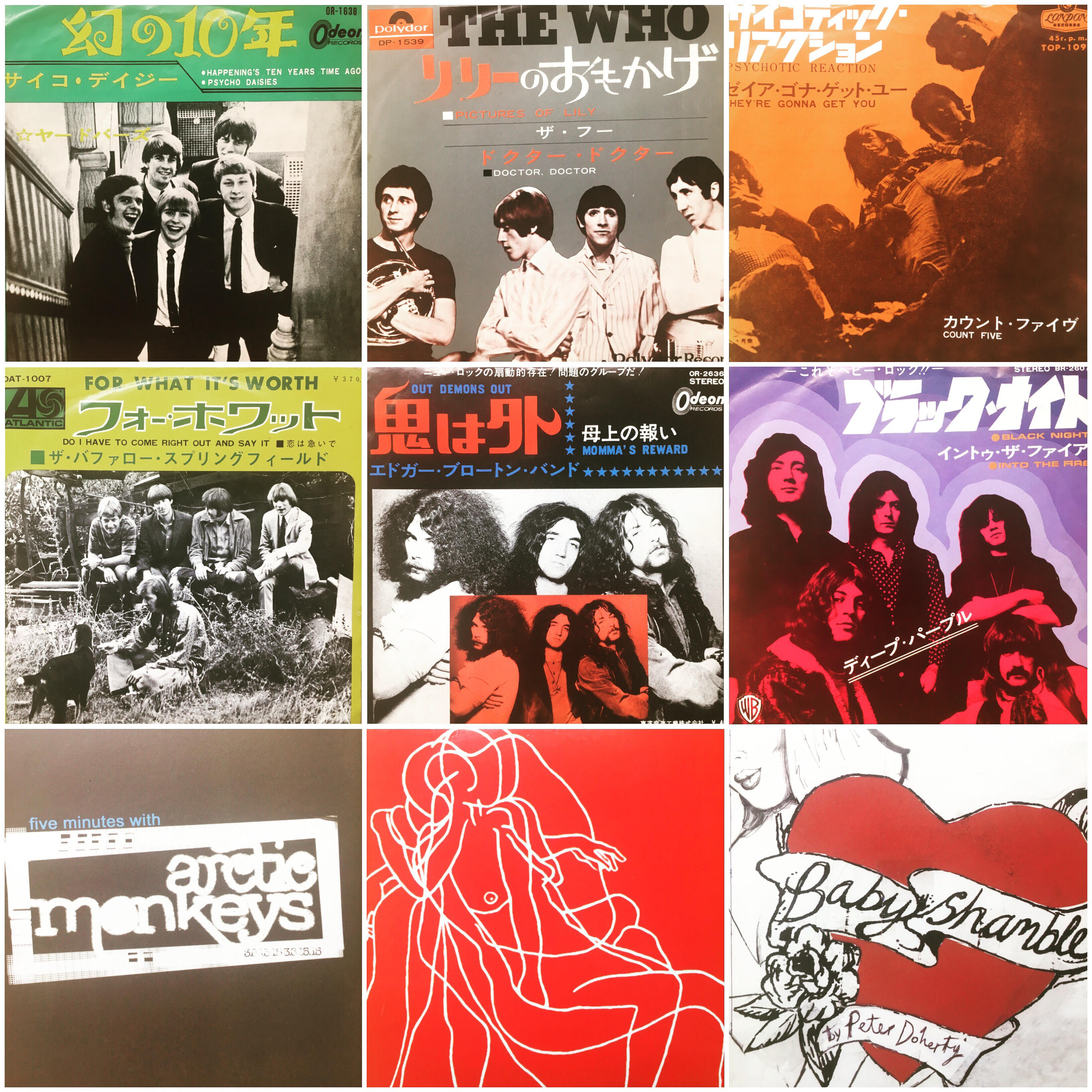 ・
・
We will continue to add additional exhibits from now on, so please expect it!
Additional selling information is
At SNS and so on
We will announce you at any time so do not miss it! !
Select analog records such as ROCK, JAZZ, SOUL, JAPANESE GROOVE.
↓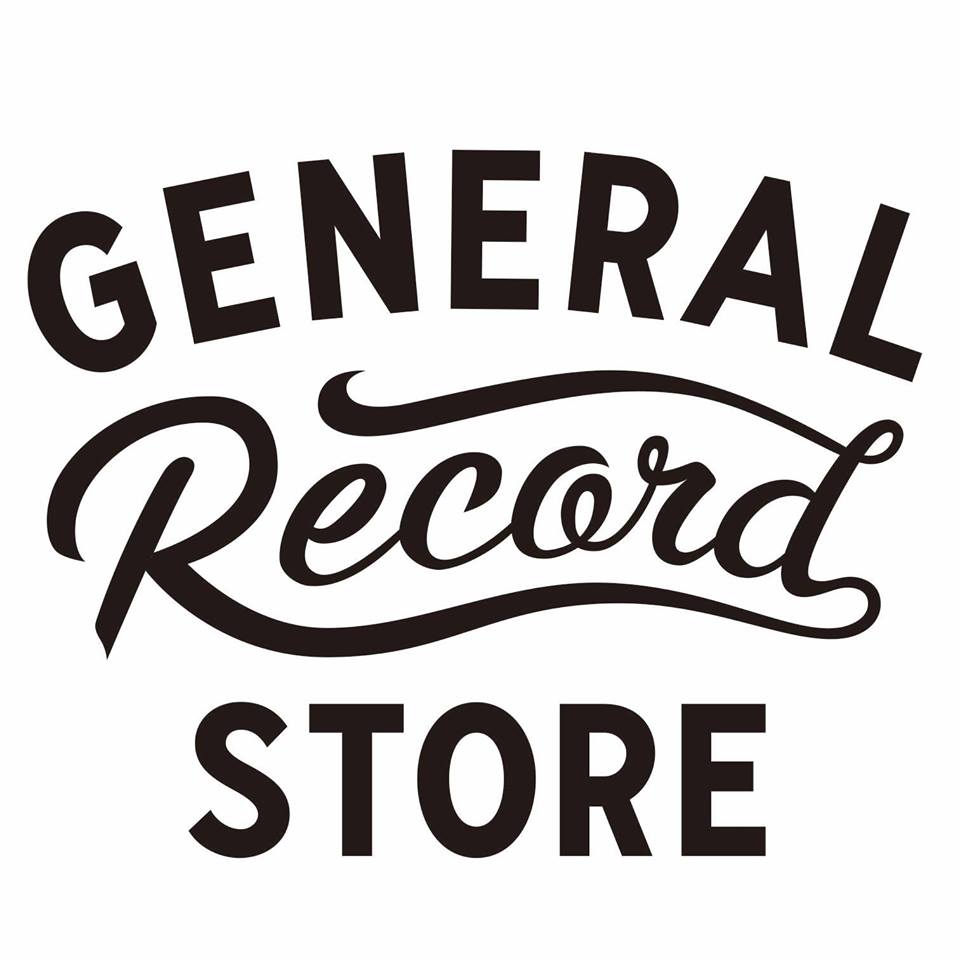 GENERAL RECORD STORE
毎週土曜日、ジャンルを厳選しセールを開催しております。
その他にも、平日のプチ放出や、機材、楽器も定期的に放出中!
下北沢にレコードをお探しの際は、是非お立ち寄りくださいませ。
・
・
Setagaya-ku, Tokyo
Kitazawa 2-8-4 Matsuda Building 1FB
TEL & FAX 03-6804-7414
MAIL mail@153.126.156.89
Opening Hours 13: 00-20: 00