【GENERAL RECORD STORE Discogs In large quantities are under exhibition!】

  Discogs As the second exhibition on exhibition CLASSIC ROCK high sound vinyl , Large amount.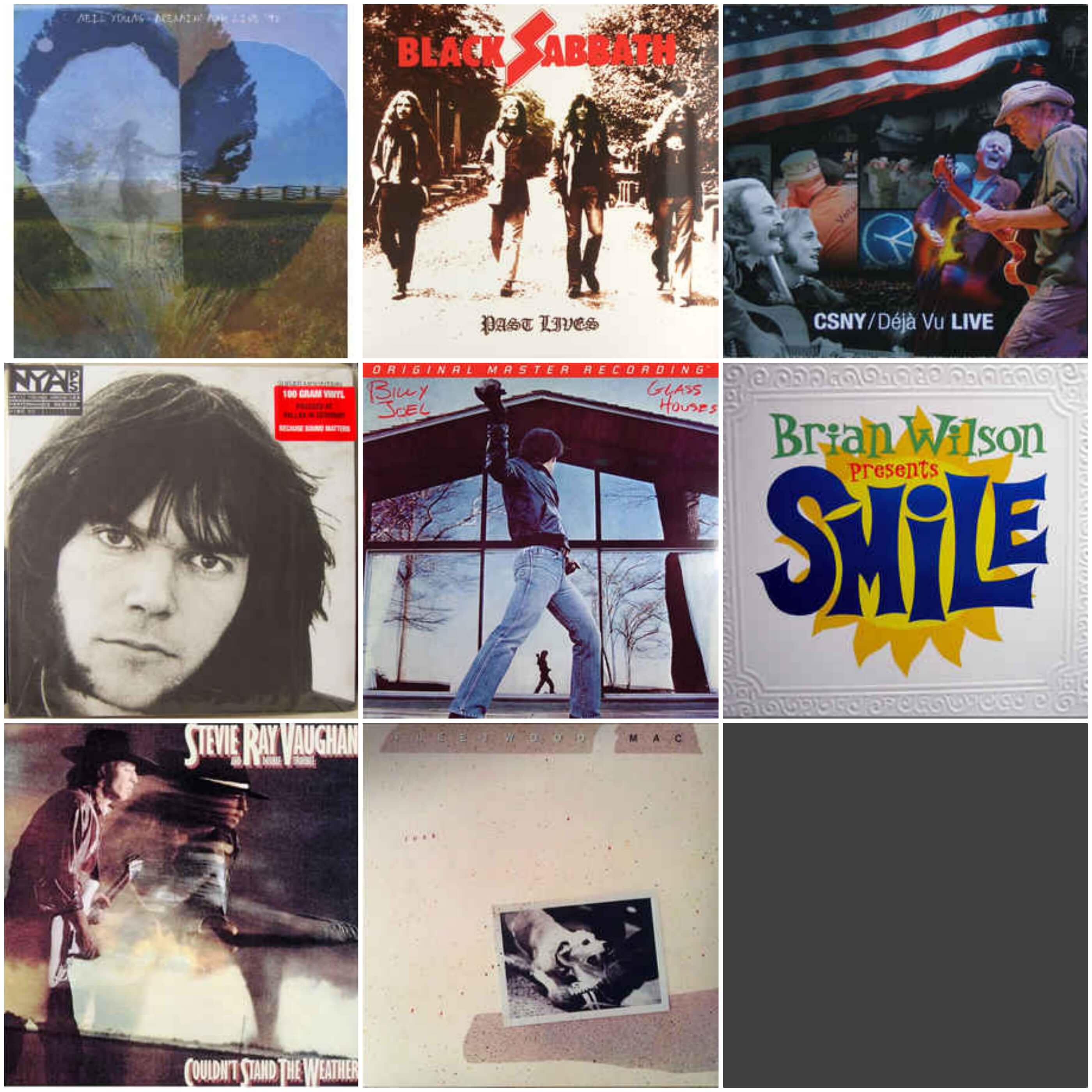 ・
・
・・
・
・
We will continue to add additional exhibits from now on, so please expect it!
Additional selling information is
At SNS and so on
We will announce you at any time so do not miss it! !
Select analog records such as ROCK, JAZZ, SOUL, JAPANESE GROOVE.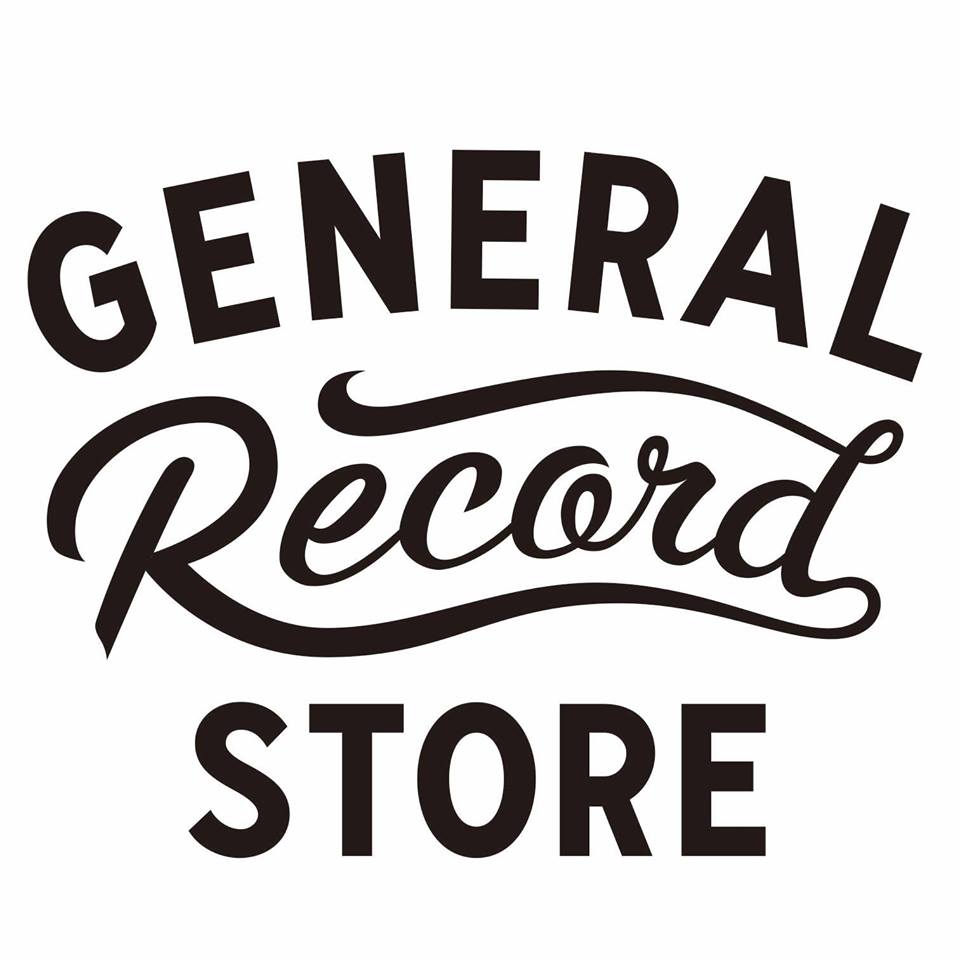 GENERAL RECORD STORE
Setagaya-ku, Tokyo
Kitazawa 2-8-4 Matsuda Building 1FB
TEL & FAX 03-6804-7414
MAIL mail@153.126.156.89
Opening Hours 13: 00-20: 00